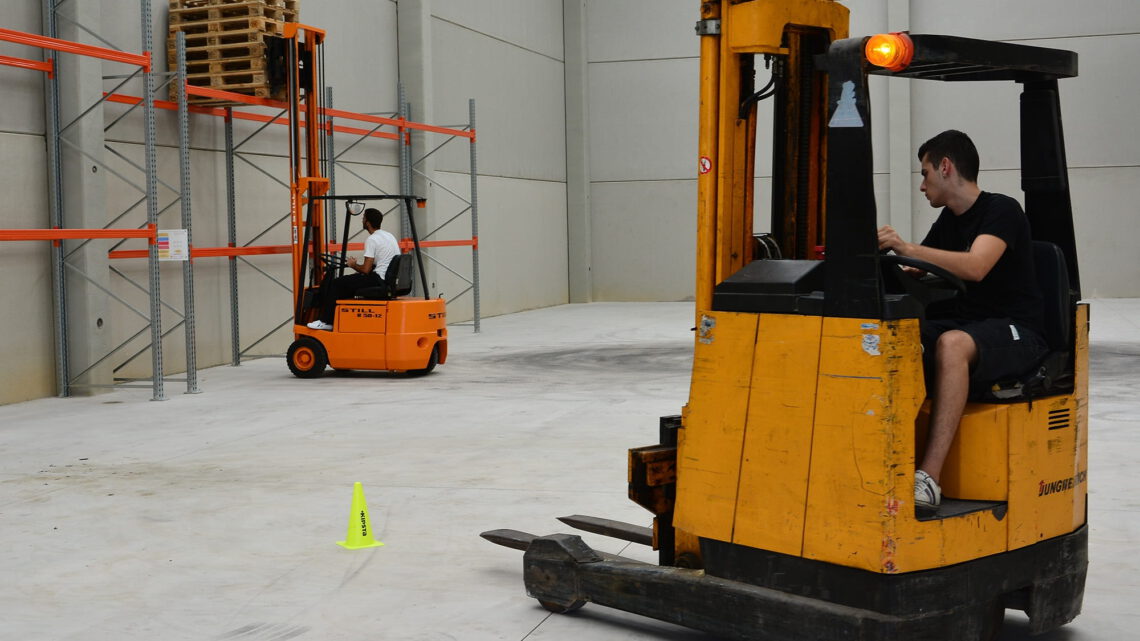 Every year, normally at the springtime, we want to get our warehouse clean. Get the dust from the old year out of the corners and start fresh into the stressful summertime.
This year everything is different. Corona (Covid-19) turns all upside down. We just not had the time to look at all the things we don't use or don't need anymore.
Just download the pdf and take a look!