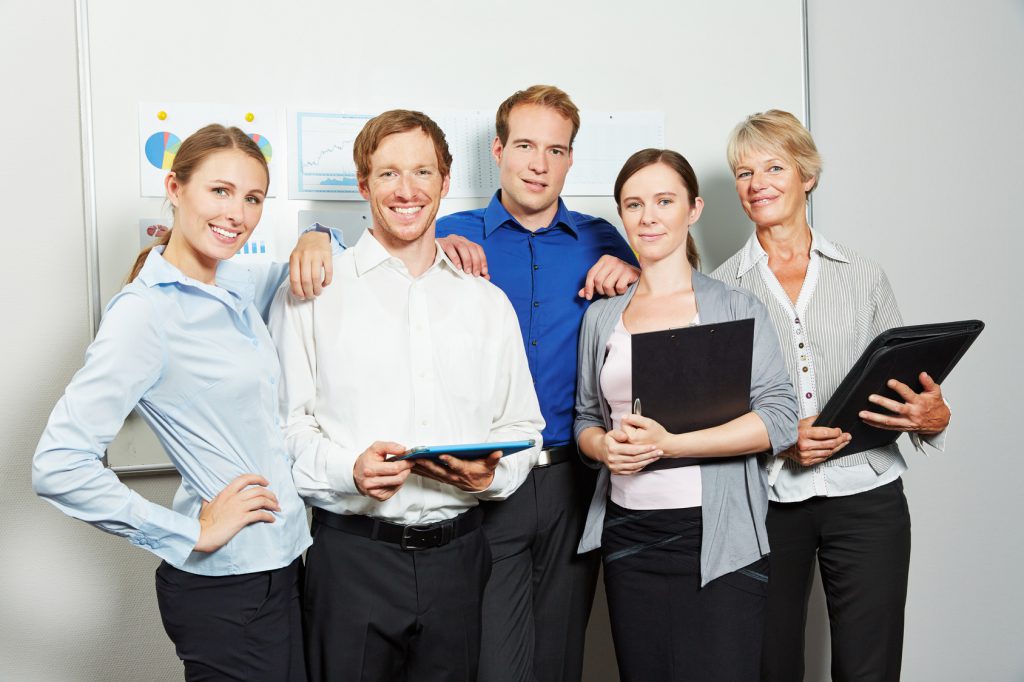 Trust, straightness and performance. Combined together the result will be
Customer satisfaction.

Ranger Navigational Rentals was founded in late 2017. The maritime Crisis had full effect on all companies. All big suppliers of navigational equipment were more and more suffering from it.
With all the self administrative Traps and other difficulties they loose the contact
to the customers. These, affected by the crisis, were counting every Dollar to remain
on the market. Often an urgent Service was postponed, cancelled or failed due to various
reasons. Additionally the factor of uneducated and unmotivated Service technicians caused a
raise of the final invoice to the sky. This dissatisfied the customer to the bitter end.
It was the start of Ranger Navigational Rentals. The Idea was born to offer a rental Service for mandatory equipment for a limited amount of time for a reasonable price. The crew can install
the equipment and get it running. The lay-off time is reduced to a minimum and the
costs as well. This will save money for the Owner and secure the ability to operate the Vessel.
Dedicated to be straight forward, loyal and honest a strong Partner raised up.
Ranger Navigational Rental
Leading the Way.