Ranger Navigational Rental offers high professional Navigation Equipment for scientific
Research, Professionals and private Users.
With our large Spectrum of Type approved Rentals, you'll find the Unit you need.
Boxed and ready to run, or just single Units for partial replacement.
You have the choice!
To gain maximum performance, the replacements should be made with the same type.
This ensures it's maximal compatibility. The Units are designed to be set to work by the
Crew onboard. No additional Service engineer is needed.
Commissioning, when needed, is done prior shipping. Therefore it is necessary to maintain all important Data before final booking is made.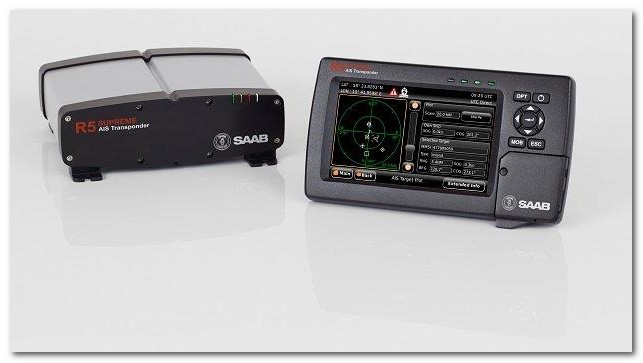 AIS
Since some Years the AIS is a
mandatory Equipment on every
professional operated Vessel. Also the Pleasurecraft-Sector is taking the
advantage of AIS to make sailing safer
for everybody.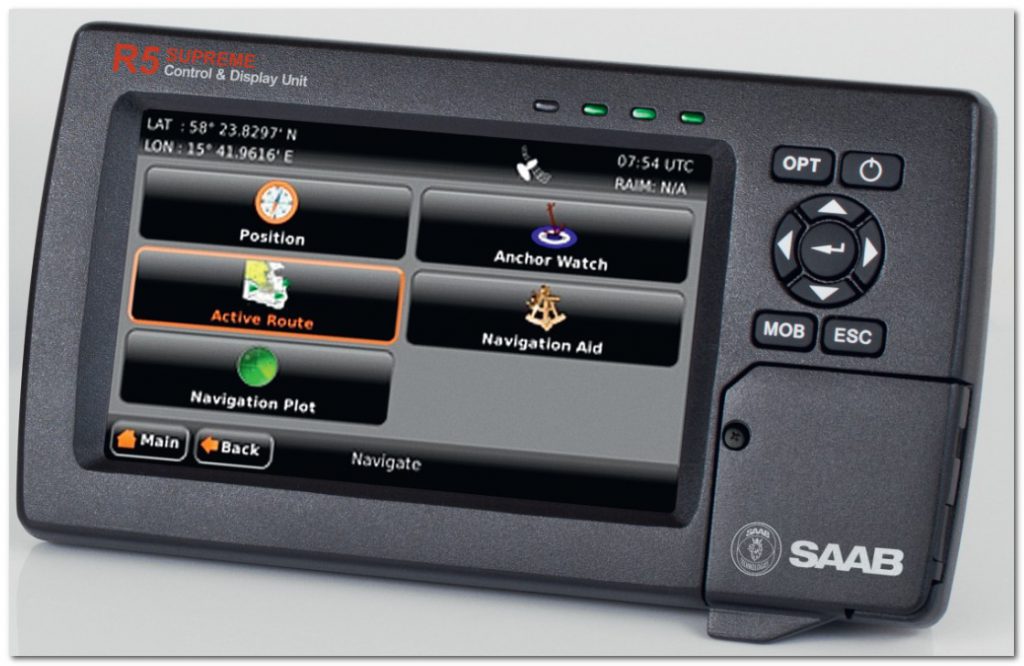 GPS
Today, there is no way around GPS.
Every Smartphone, Camera or even
the Car has a GPS receiver built in.
The maritime GPS Receiver are more
accurate and complex, but they still
use the same principle.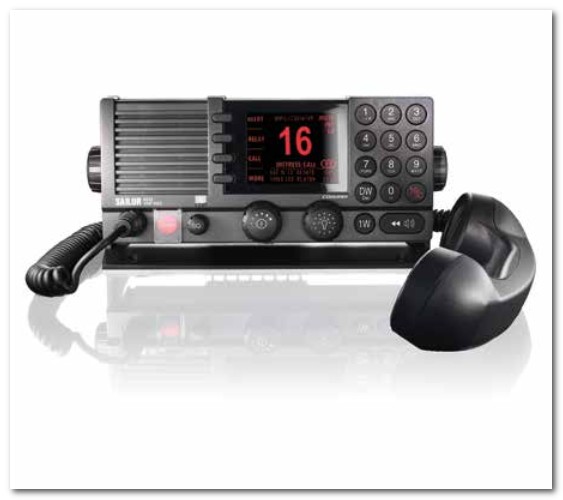 VHF Radios

The VHF is the most used Radio
onboard these days. Asking for a
Pilot, approaching a Habour, most
communication is handled over VHF.
Radar

Keeping a safe track in bad Weather.
It is a must-have for professionals.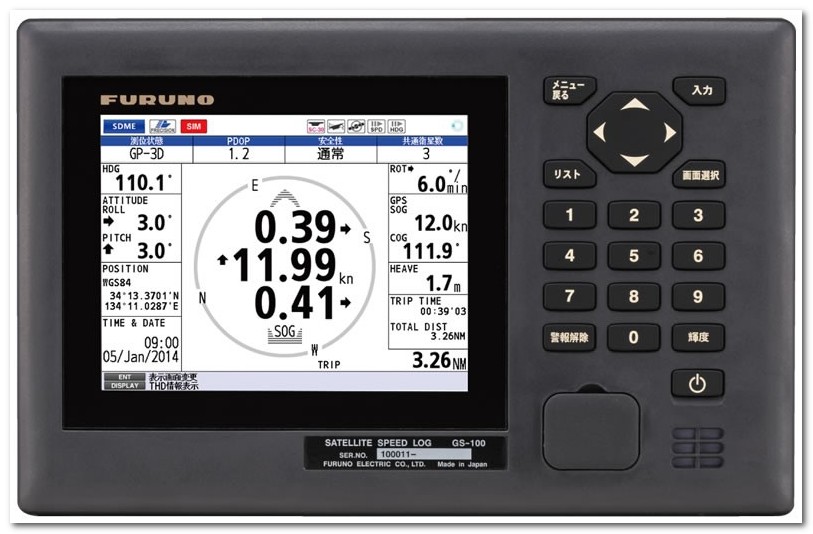 Speedlog

How would you know what your
ETA would be, if you don't
know your Speed?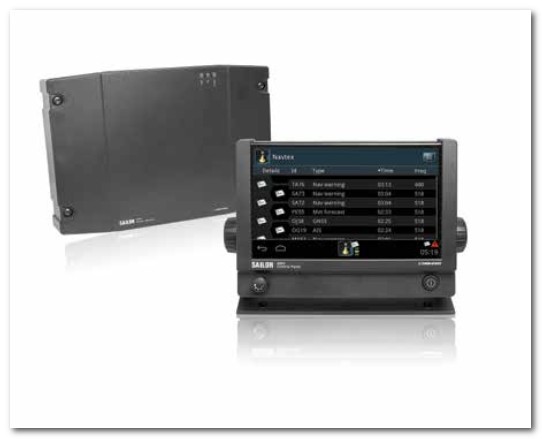 Weather
Information
Devices
Navtex, Weatherfax receivers,
everything to know how
the weather will be.

Emergency
Gyrocompass
designed to fit seamlessly into your
existing Gyrosystem, deployed
within 30 Minutes and ready to
guide you over the Ocean.
Just like it is the original one.