Our AIS Systems are the best you can find on the market. We also keep older Systems in our
Portfolio to maintain the Value for the customer.
Important: To deliver 100% customer satisfaction, we need a digital copy of the Vessels
Pilotcard and the Antennachart.
Please attatch these documents to your enquiry.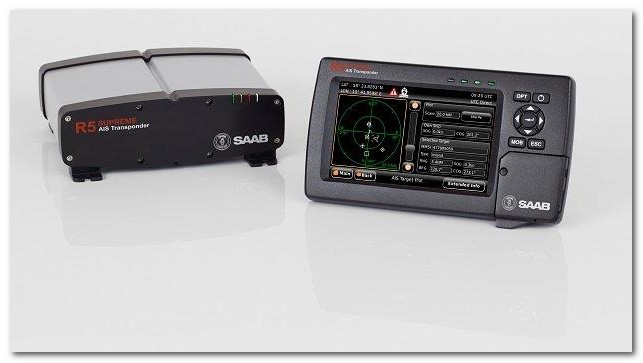 Saab R5 Supreme AIS
Class A AIS for professional
operations
multicolor Touchscreen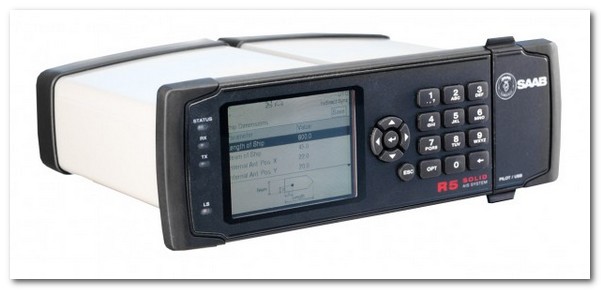 Saab R5 solid AIS
Ruggerized for small highspeed
Crafts
easy deployment
easy operation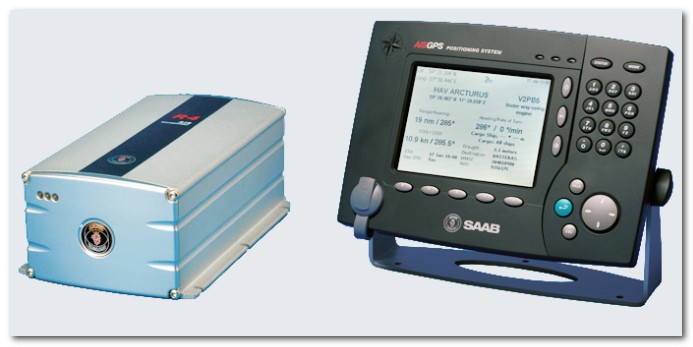 Saab R4 AIS
forerunner of R5 Systems
good and reliable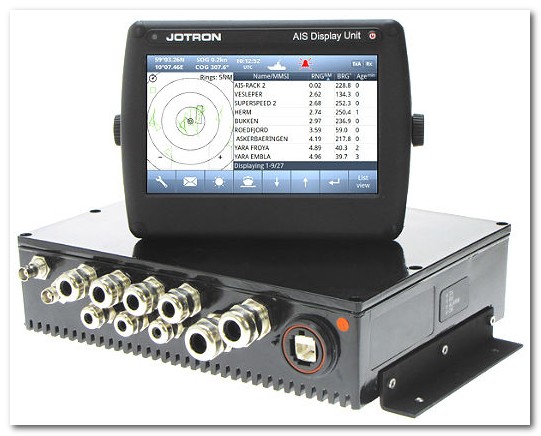 Jotron AIS
multicolor Touchscreen
small to medium sized Vessels.