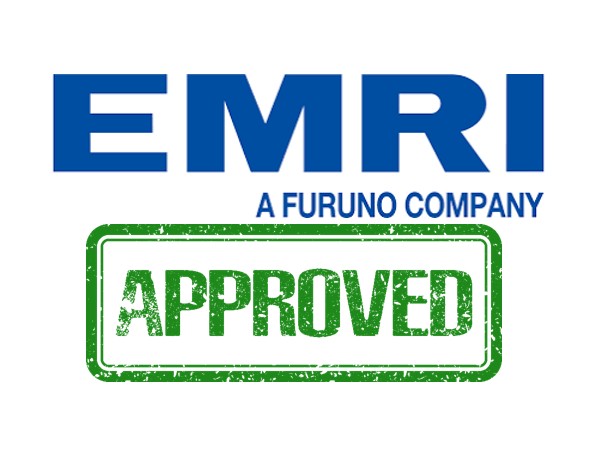 Ranger Navigational Rental becomes approved Service Partner for EMRI.
Since May Ranger Navigational Rental is approved to carry out Service and Maintenance on your EMRI Rudder Servo Units and Autopilots.
With great pleasure we have done everything possible, to get certified by EMRI, the leading company for Rudder Servo Amplifiers, to maintain your Steering System on board!
Every Steeringgear needs maintenance, even if it works. Inside your Steeringgear you have things which are exposed to wear and tear, like Feedbackunits, NFU Tillers and even the Helm. You may not have noticed it, but there is a wear-out on the internal potentiometers.
According to Manufacturers advice, there is a maximum Lifetime for Feedback-Potentiometers of 5 years! Do you remember when the actual fitted ones were installed?
Yes, it's time to get your certified service now!