LEADING THE WAY!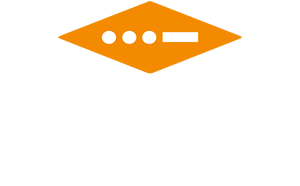 Your partner for professional maritime rentals.
All our rentals are fully type approved and, if necessary, preconfigured. All rentals are designed to be deployed by the crew. No Service attendance is necessary.
COVID-19 UPDATE:
All rentals are sanitized with uv-rays prior shipping
Boost your business and get ahead of your competitors!
Ranger -simply straight forward
Take a look at our Services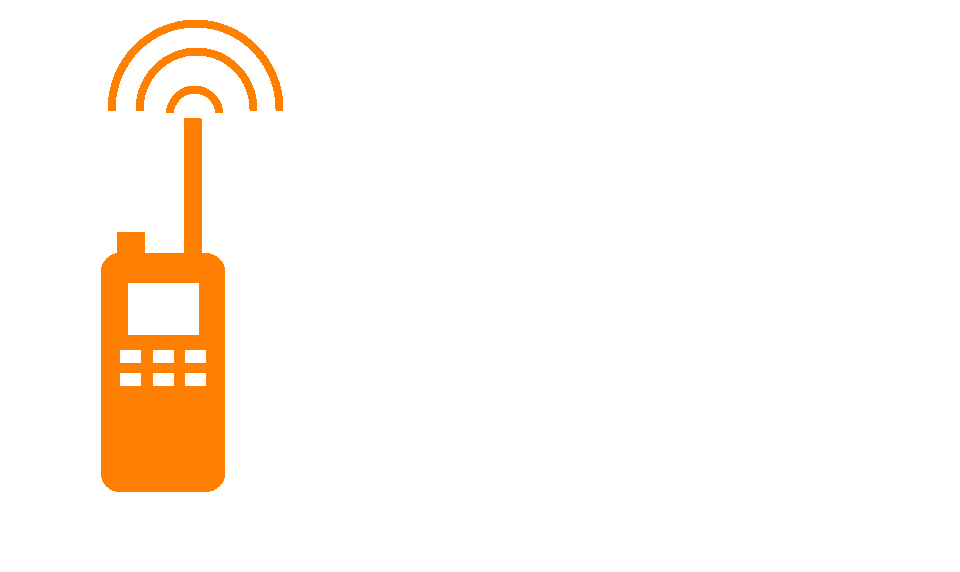 Radio communication
VHF / UHF / AIR Handhelds VHF / UHF Stations
GMDSS-Stations

AIS Transceiver
Class A AIS Transponder
Class B AIS Transponder
AIS Receiver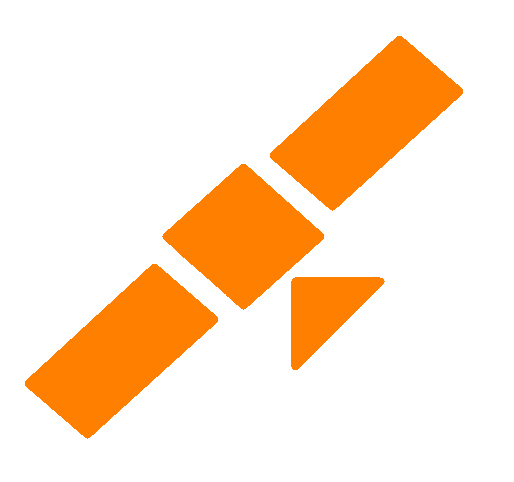 GPS / DGNSS Receiver
GPS Receiver
DGPS Receiver
DGNSS Receiver (Galileo,Glonass,Baidou)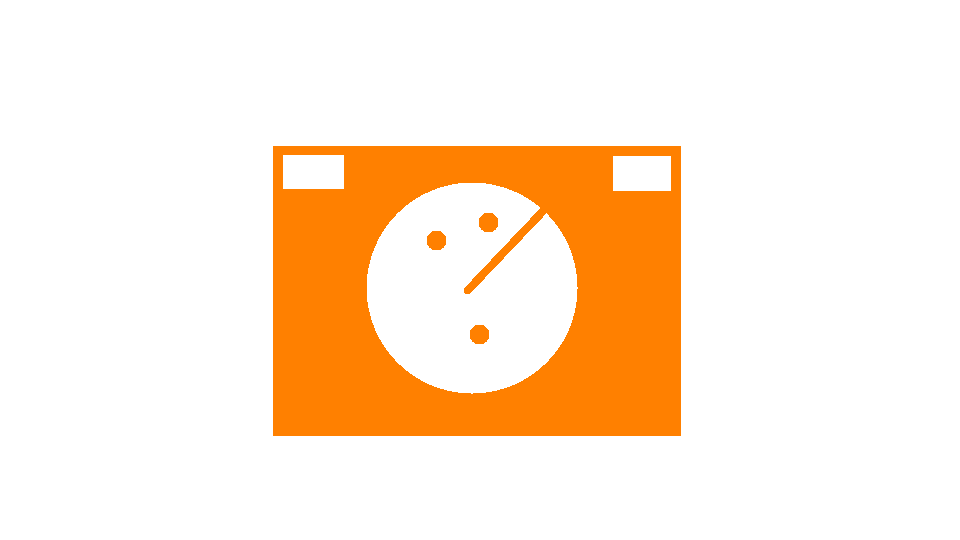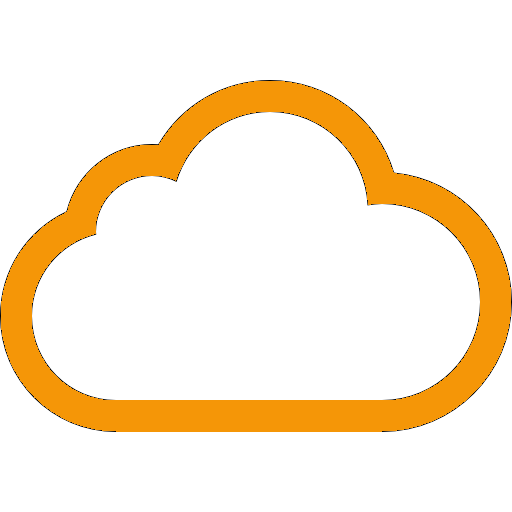 Weather Information Devices
Navtex Receiver
Weatherfax Receiver
Display and Printer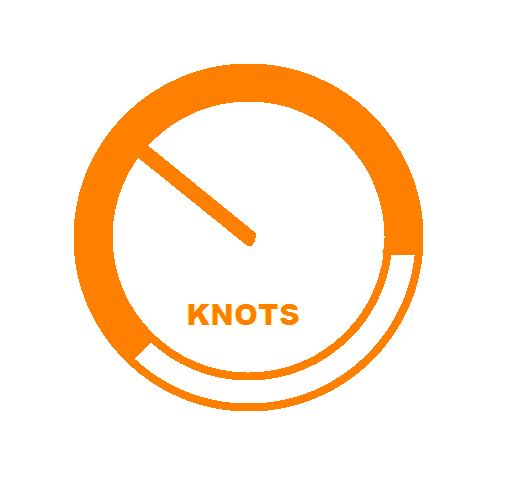 Sattelite Speedlog
Satellite Speedlog
Speed Indicators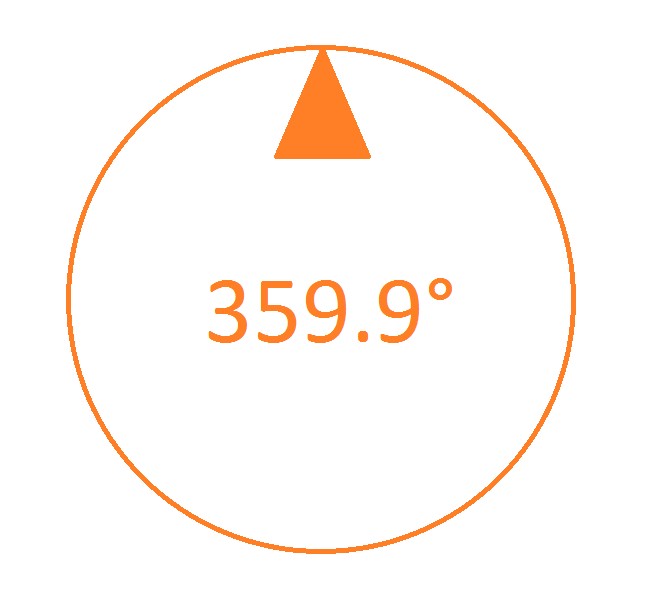 Compass
Gyrocompass
Satellitecompass
Indicators & Accesories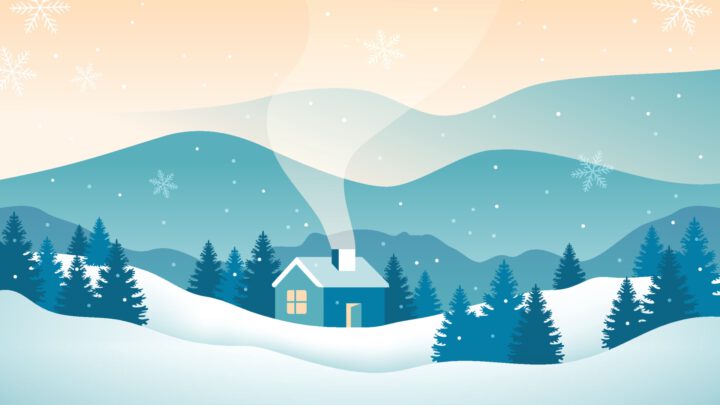 Merry Christmas and a happy new year! To all our esteemed Customers, Contractors and Friendswe wish a Christmas full of love, joy and peace.May this coming New Year bring you a spark of good fortune needed to completeall your endeavours successfully 2022 is facing it's end, time to remember the good things and the challenges we…
Industry 4.0, IoT, and Digitalization only to name a few, are the buzzwords these days. All these new ways of improving the business want to be heard and followed. All over the world shipowner are competing each other to reach the top, to have the hottest gadgets, to achieve more than all others. This is…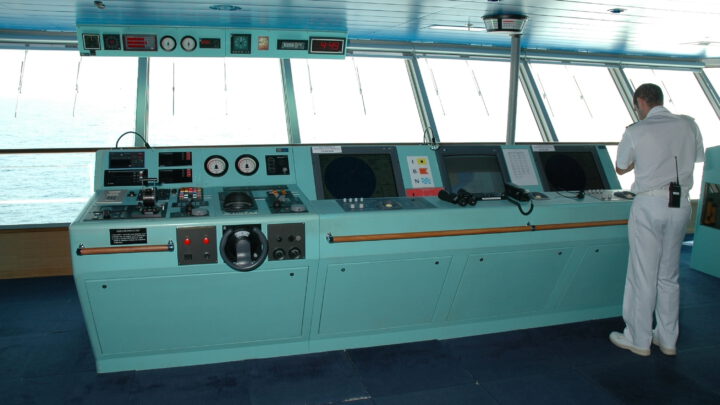 today we have the pleasure to announce that 2 new customers have decided to sign on for our Long Term Rental Service. One of it, a Tug operating company who relies on our services since 2019, and one cruise ship operator. In total 6 #Cobham Sailor #RT6222 and one Cobham Sailor #Navtex Unit are going to be installed. After two years,…
Our Mission is our dedication
Too long shipowners were at Suppliers mercy. They had to pay extraordinary prices for services which could be only called useless. It was time for a change.
The change is now.
Now Shipowners and Superintendants are in the position to choose what would be the best for their company and the ship.
Keep them sailing, do it the Ranger way.
Wendenstrasse 309
20537 Hamburg
Phone : +49 40 696 328 73
Email : sales@navigational-rental.com
MON-FRI 07:00 – 16:00 UTC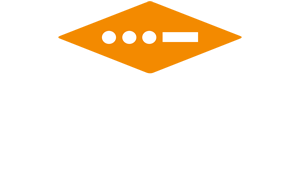 (c) 2021 Ranger Navigational Rental .UG (limited liability)