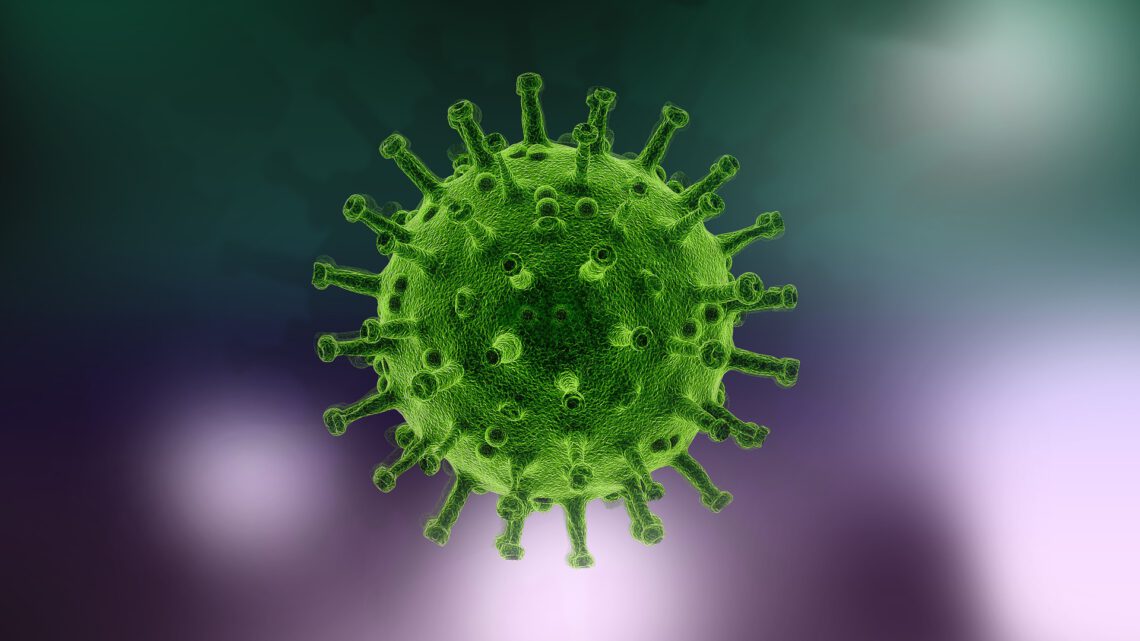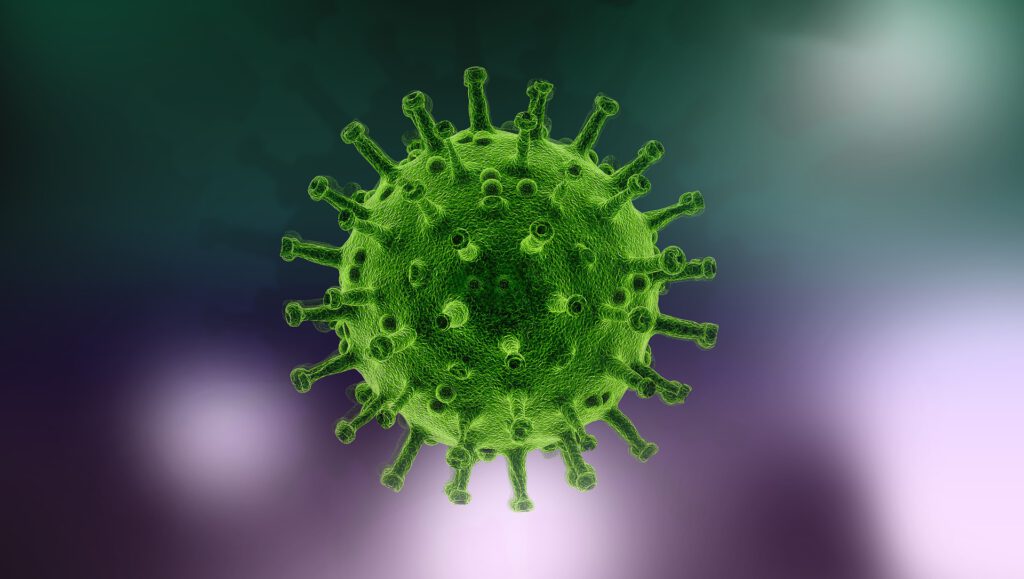 Covid-19 relief for Shipowners and Service companies
Dear valued customers, partners and friends,
The Covid-19 (Corona) Virus has forced all of us into Situations where doing "business as usual" raises too many dangers. Ports are locked, travel is prohibited and generally attendances on Board are not welcome, not to endanger the health status of the entire Crew onboard. These brave souls are the last defense line which stands between us and the foggy bottom of a global disaster.
In these days we have to wipe away all the business politics and fence fights and start to take care again of our Maritime Business, which might result in testing new paths, exploring the unknown and showing mercy to others which are not in the situation to have a choice.
Therefore, the Management of Ranger Navigational Rental has decided to discount every Rental equipment by 45% for the next 2 months, irrespective if it is a new customer or an already recognized and valued customer.

All items which are shipped from our Warehouse are disinfected prior shipping.
This relief program is valid until 2020-06-01 and subject to may be prolonged.
Existing Premium Service contracts remain unaffected.
Ranger Navigational Rental
-The Management-